May
30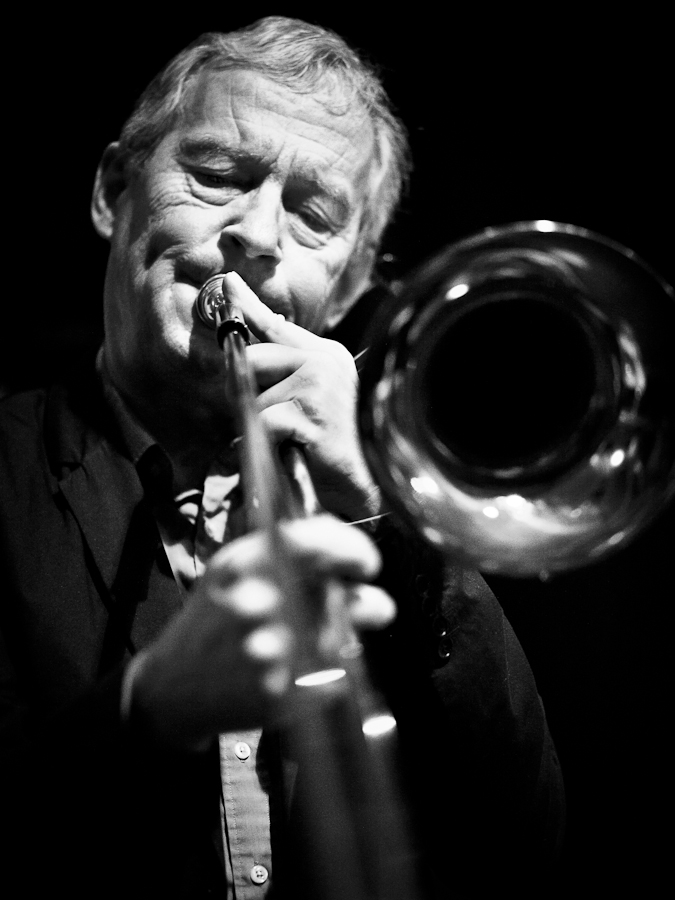 Hver tirsdag sker det under trappen på Charlie Scotts! Den fantastiske herboende australske klarinetist, Chris Tanner spiller med sin trio.
Udafvendt festlig oldschool jazz med stemning og humor.
Jun
02
Friday June 2nd is the day we release the program for the music lineup during this years Copenhagen Jazz Festival.
We are looking forward to introduce a program that once again features international and local musicians.
This Friday will be blast with a number of local musicians serving you some funky New Orleans grooves. So come along and have a party.
Music lineup Friday june 2nd:
Christian Bundgaard (piano, vocal)
Jonas Starcke (bass, vocal)
Niclas Bardeleben (drums,vocal)
Horns: TBA
Jun
03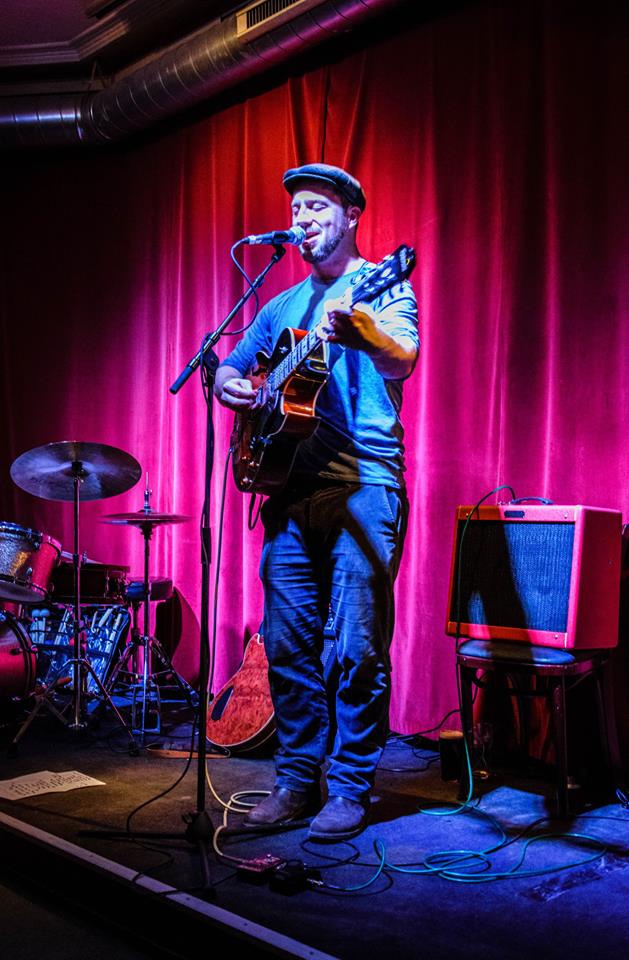 TRAINMAN BLUES
Richard Farrell found his spiritual home in blues music since he was young child, he breathes, sleeps and sings the blues, it is second nature to him. From the chugging sounds of the train to the warbling voices of the cotton pickers and gospel singers, Richard and his band encompass a wide sound. He sings with guts and all heart, playing a a hollow body guitar in a finger style manner. On the bass guitar is Laust Nielsen, planting delicate and warm bass lines with ease and precision. On the drums is Thomas Crawfurd, a melodic and thoughtful drummer, who has finely tuned ear for creating beautifully layered, simple textures .
This will be night of new exciting original blues and they'll play homage to their heroes, they play music from Taj Mahal, Muddy Waters, Eric Bibb and many more.
Jun
04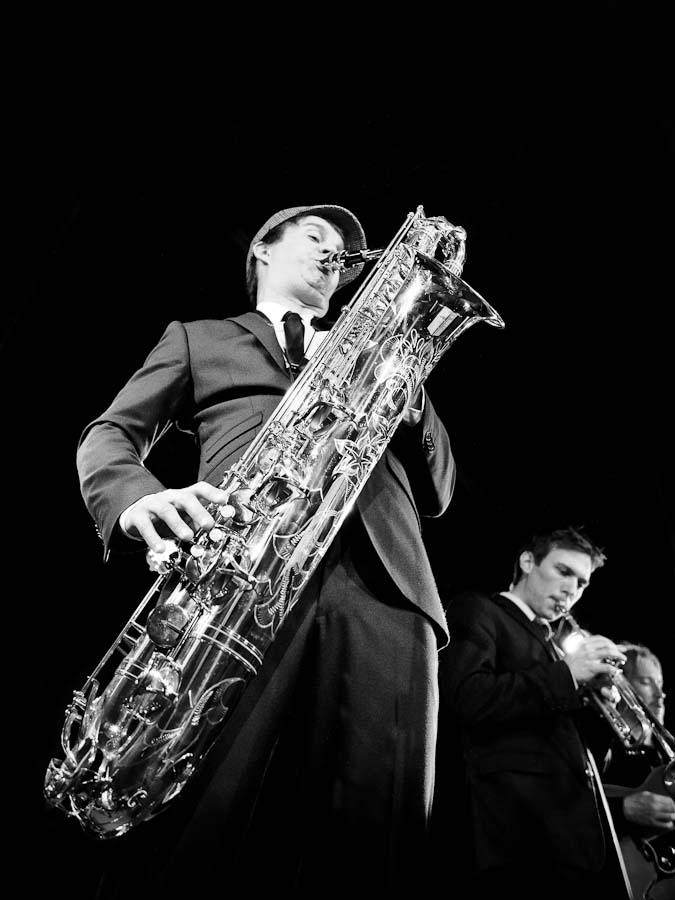 Put on your dancing shoes and remember that you are off monday June 5th because of Grundlovsdag.
Johan Bylling Lang have put together a special occasion band for this night celebrating the obvious and important tie between jazz music and dance. No 15 min long bebob solos with the back to teh audiance. This night is for the dancers and for having a good time.
Lineup:
Johan Bylling Lang (s)
Anders Larson (tb)
Mads Søndergaard (p)
TBA (b)
Casper Mikkelsen (dr)
Jun
06
Hver tirsdag sker det under trappen på Charlie Scotts! Den fantastiske herboende australske klarinetist, Chris Tanner spiller med sin trio.
Udafvendt festlig oldschool jazz med stemning og humor.
Jun
09
Musikere: Anders Fjeldsted Bass. Per Møllehøj Guitar. Janus Templeton Drums. Jimmy Nyborg Trumpet.
Anders Fjeldsted Quartet plays swinging jazz with a focused interplay among the musicians. The songs are favorites among the American broadway tradition spiced up with a few more modern tunes by Dizzy Gillespie, Thelonious Monk and other great bobbers.
Jun
10
Biography
J. Åsling aka`"Sir Jay"
(composer/guitarplayer/singer) is recognized as the main guy behind his swingin´ old style party blues band "Sir Jay & His Blue Orchestra" from Malmö/Sweden.
A band that have released 3 succesful albums (all with fine reviews).
– Let´s Jump Tonight 2001
"A remarkably good album. One of this years best albums. A smoking band!" Staffan Solding Jefferson
– Blues for Uncle Sam 2008
"A sensational guitar sound + a fantastic big band – in the same lague as people like Duke Robillard and others from the US." Blues News, Germany aug 08.
Two Happy Nights (Live in Brno, Tjeckia) – 2013
The Stockholm Sessions – 2014
A nice mix of old style rootsy music, All the music is written and arranged by J Åsling.
The music were recorded live in the studio, all in 1-3 takes!!!
Enjoy this great band! They mean bizniz!
Jun
23
The Chris Tanner Band.
Jul
05
With their trademark "Day of the Dead" facepaint, Kallidad has a visual image every bit as striking as their one of a kind sound.
The line up is two Spanish guitars and a box drum- but don't let the lightweight set up fool you. Kallidad can rock a crowd from top to bottom, as displayed on their tours all around Australia, plus visits to Japan, Indonesia, Germany, Holland, France, Switzerland, New Zealand and many others.
The group combines influences from flamenco and mariachi music with rock and metal to create a powerful, energetic and uplifting sound that gives the audience no choice but to dance!
The group is proudly independent, and is currently promoting their third album "The Awakening" on a massive tour that include the whole of 2017.
Kallidad shun mainstream media, radio and the music industry, focussing their efforts on their diehard fanbase, who they communicate with on Facebook and Instagram. So far it has worked a charm, with the band outdrawing and outselling many Triple J darlings around Australia, both at the ticket booth and the merch stand. All this with no management, record company or booking agent,. Kallidad is as DIY as they come, and this ethos has allowed the group strict quality control, and a direct link to their fanbase.
Trips to festivals such as Splendour in the Grass, Falls Festival, Rainbow Serpent, Nannup, Wallaby Creek, Palm Creek, Swaggerfest, Nanga, Psyfari and Subsonic and others have helped Kallidad build a strong and loyal fanbase all around Australia.
Jul
09
Copenhagen Jazz Festival
21:00 - Entry: 100 DKK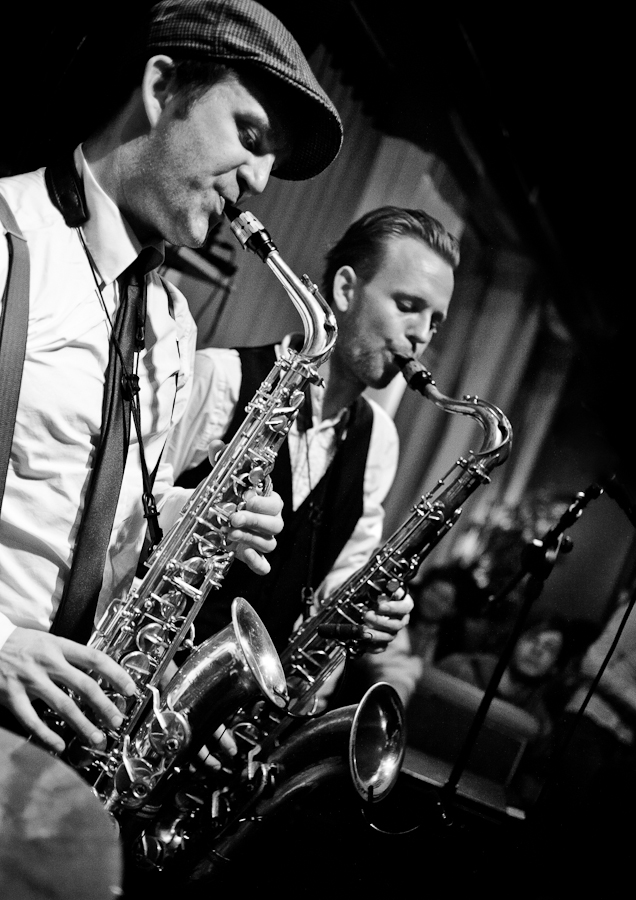 Jazz Five takes the audience to modern day New Orleans and delivers a unique show with funky second line grooves, blues, shuffle and jazz`n`roll.
Jazz Five was formed in 1996 and since have played over 1000 concerts from British Columbia, to Bornholm and all the way to South Korea in 2013. Whether we are talking festivals, jazz clubs or other arrangements, Jazz Five always projects overwhelming charisma. The band is a non-stop swinging sweat dripping party machine that invites the listener to Mardi Gras in New Orleans and delivers a world class show. With two saxes in the front, an energetic rhythm section, intoxicating blues piano and a singing drummer Jazz Five mixes a live music cocktail that will make your head spin. The audience is pulled out of their seats by the pure seduction of the deep southern funky rhythm set on the scene.
Jazz Five has released five albums and are deeply inspired by artists as Jon Cleary, Dr. John, The Meters and Fats Domino. They cover classics like "Hey Pockey Way", "Something you got", Little Liza Jane" and "Never can tell" in their own original style projecting groove and humour unique to Jazz Five. The bands own original numbers are born out of the tradition of jazz, blended with a twist of innovative Danish style in this meeting of New Orleans and Denmark in 2017
Jul
09
Live Jazz Jam
Copenhagen Jazz Festival
23:30